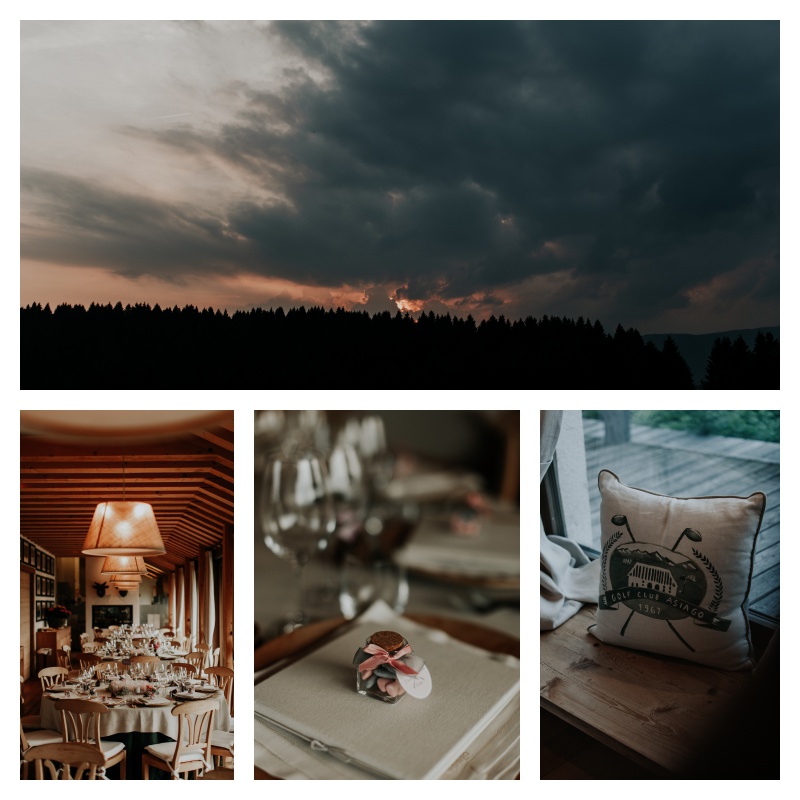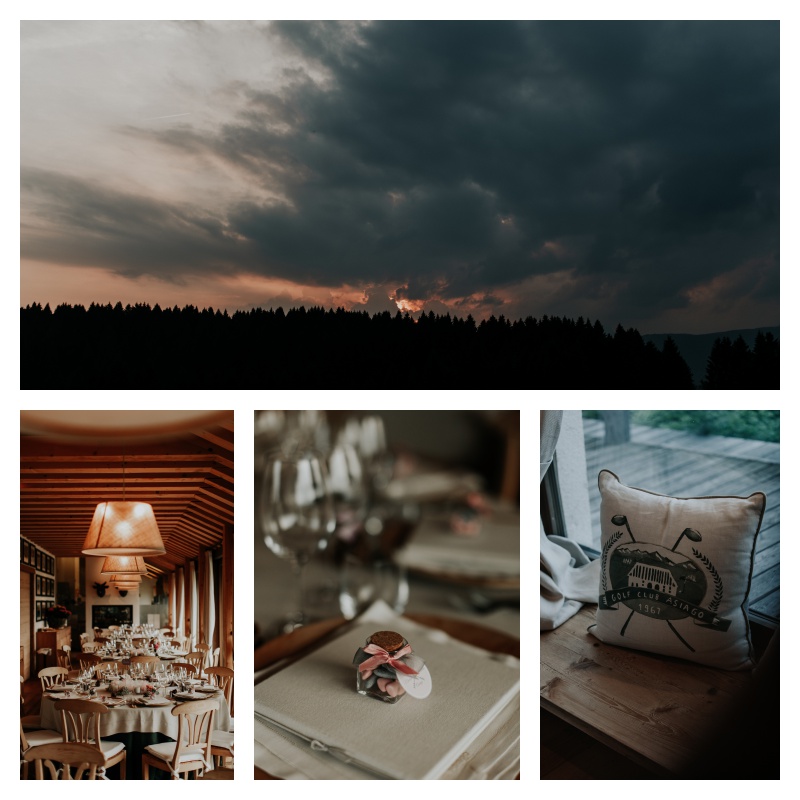 Photos by: Intimate Love Memories
Destination Wedding is definitely tremendously trendy, its success is not last from one year to another.
In 2015, in France, nearly 47,000 weddings celebrated abroad were transcribed to the French civil status. If most have united a French national to a person of foreign origin, more and more of you decide to celebrate your love under other horizons, sunny or not.
You will ask me… Why ?
Our society evolves very fast and today, we go abroad for our studies (where we meet the love of our live, we get married, we speak of "Erasmus weddings", or "Erasmus babies" for the children born of these unions), our work or simply because we need adventure. Our generation, the millennials, likes to travel. Naturally, we want to break the codes, and we think to organize our wedding off the overrun grounds.
Keeping this in perspective, Destination Wedding does not necessarily mean going far away, but encompasses all marriages that are not celebrated near the spouses' residence. So, "if you do not want to past your butcher's or baker's on your way to wedding venue", the Wedding Destination is definitely the solution for you!
Don't you find so romantic to get married abroad, over a long weekend, surrounded by those who love you and are ready to follow you at world's end ?
Destination Wedding offers endless possibilities, only bounded by your desires, and your budget. Thus, many couples also decide to go far to get married, in very small committee: that is what we call elopement. Like its big brother Destination Wedding, Elopement has become a real trend, a union without protocol, without stress and in complete intimacy. It is a romantic fugue, which allows you to say yes to each other in a very simple way and in your bubble, far from your busy lives. A parenthesis out a time.
Speaking about budget, no worries! Unless you decide to pay for the transportation and accommodation of all your guests, the budget is not necessarily higher in Destination Wedding than for a "traditional" one (even, you can afford some small pleasures or luxuries for an identical – for more info, feel free to contact me).
However, in my opinion, a particular care should be paid to your guests, who have chosen to follow you and incur expenses for their transportation and accommodation.
In Destination Wedding, trip is an full part of the wedding !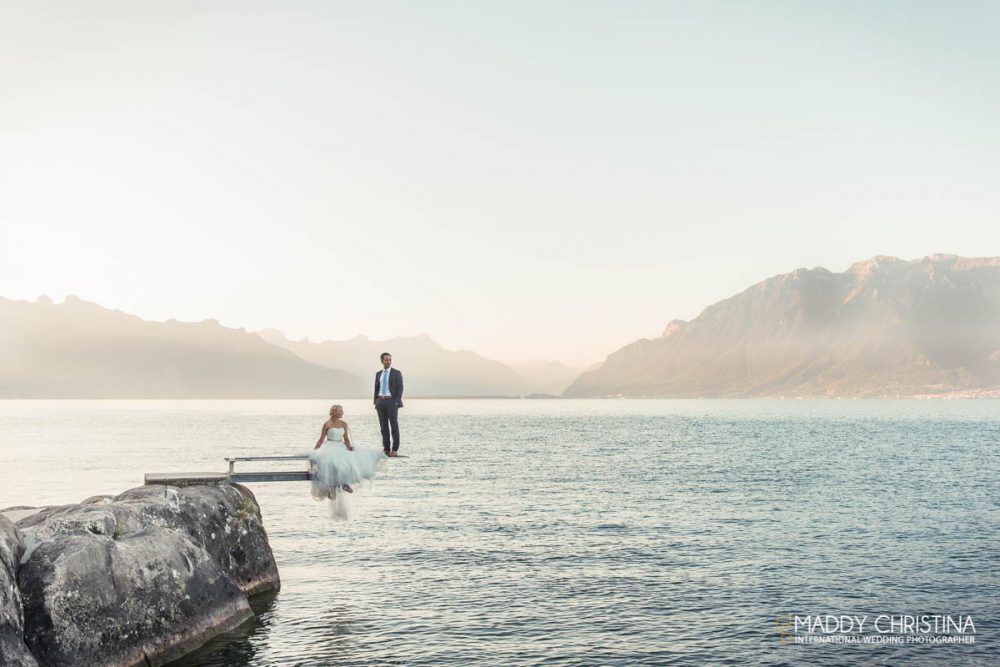 Moreover, as Maddy Christina – destination wedding photographer – will explain in her interview, couples often want to share with their guests a week-long vacation, with their wedding as culmination. This helps to create links between each guest and stay a little bit longer on our clouds.
My task is also to advise you on the arrival of your guests, the organization of the accommodation and your and your guests' well-being throughout the stay.
So, what are the perfect places and trends ?
As you may have seen on my Instagram feed or on various blogs, Italy is the destination for 2018 and 2019. Wait a minute!!! The agency is already established in Italy, and specialised in weddings in Italy !
Italy is a trend, but do we really need a trend to love Italy ?
Lake Como, Lake Garda, Veneto and Tuscany are popular places for Destination Weddings in spring and summer. The beautiful villas surrounds by olive trees and vineyards open their doors. Civil and symbolic ceremonies can be celebrated in their sublime private gardens.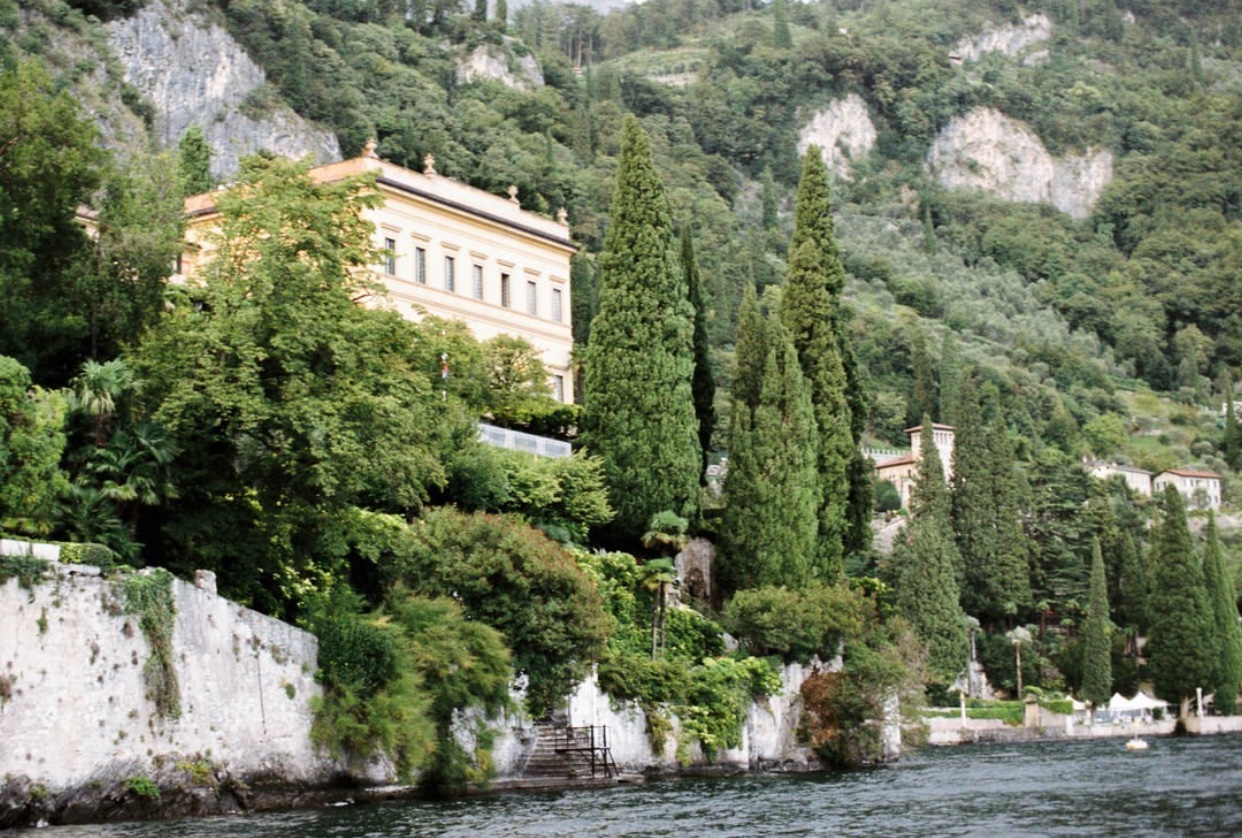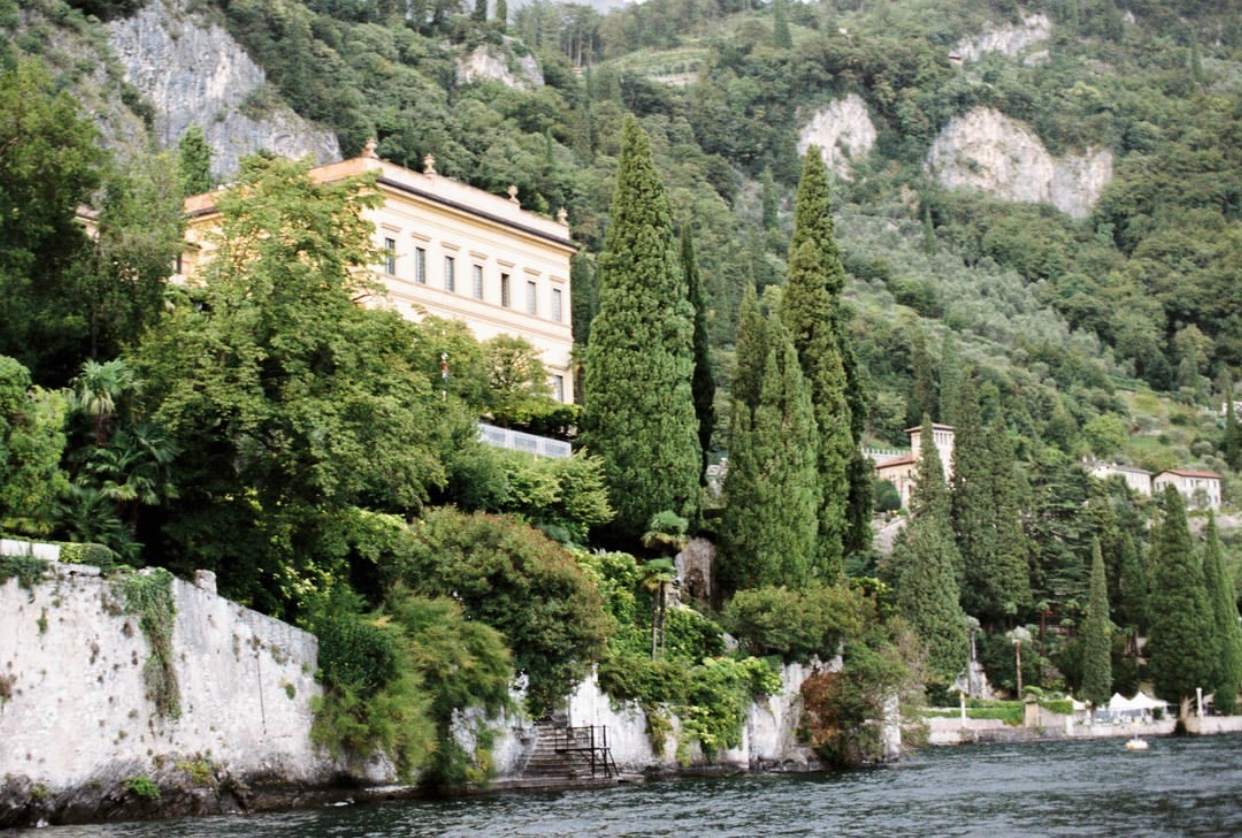 Photo by : kirandiraphotography
For winter weddings, feet in the snow, also very trendy because more original and atypical, the Dolomites and Trentino remain well established for their castles with chapel, and for palaces dating from the Middle Ages. If you love mountains and sun setting over snow-capped peaks, this destination is perfect for you.Wedding planner Lake Como – Tuscany Metz, en Lorraine, Moselle, en Italy, Luxembourg
Why not organize a week-long ski vacation with your guests in the famous Italian resorts of Cortina, Asiago, Ortisei or Merano ? Wedding planner Lake Como – Tuscany Metz, en Lorraine, Moselle, en Italy, Luxembourg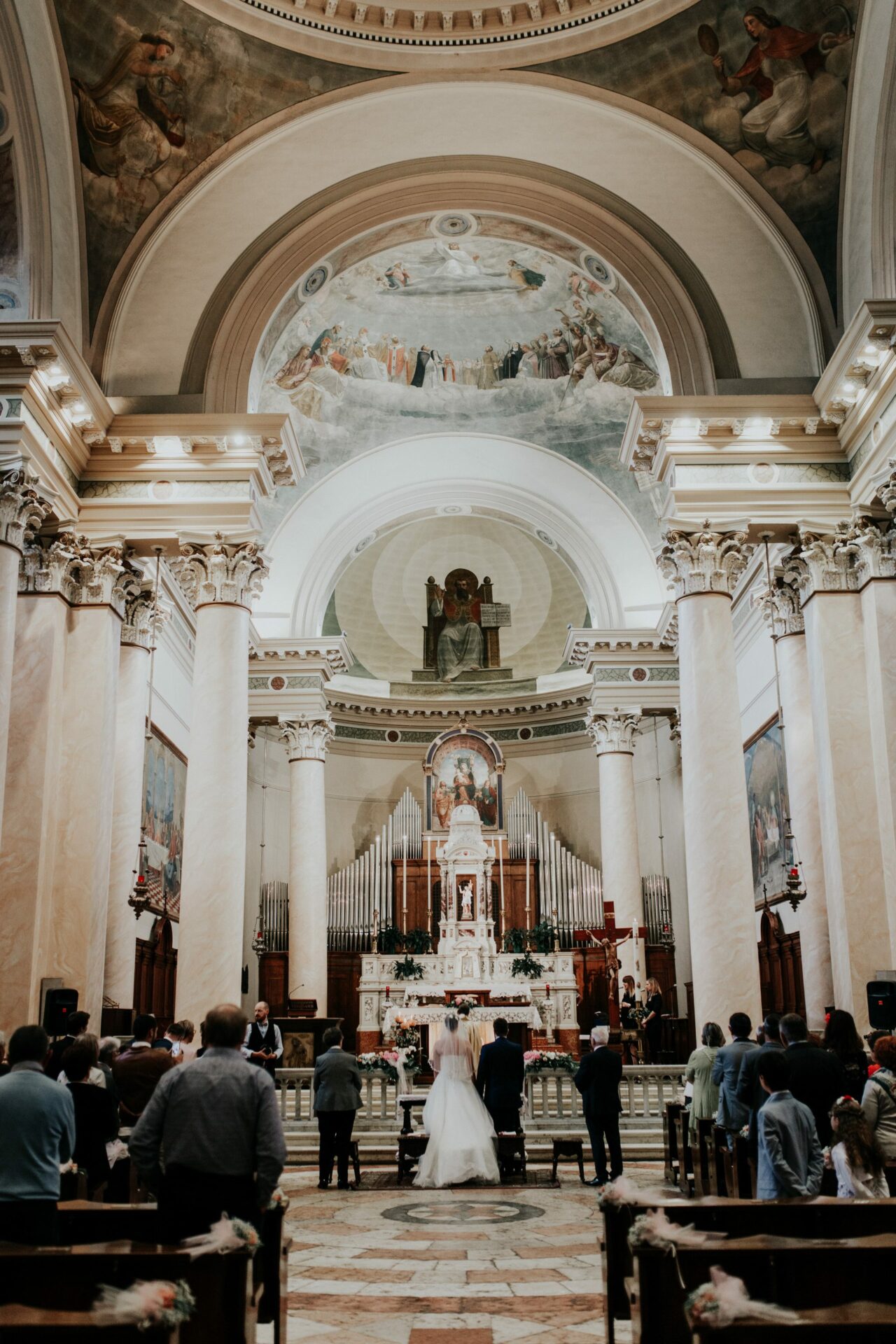 Photo by: Intimate Love Memories
I do not tell more about Italy for today: more details to follow in an upcoming article.Wedding planning Lake Como – Tuscany Metz, en Lorraine, Moselle, en Italy, Luxembourg
If you want sun and get married on a beach, Polynesia could also be your destination. Our agency has developed over there a full address book and we can plan an intimate wedding feet in the water, or a wedding adventure at the edge of beautiful waterfalls for example.
As for Italy, we will discuss more about it in an upcoming article.Wedding planner Lake Como – Tuscany Metz, en Lorraine, Moselle, en Italy, Luxembourg
I already know what you are wondering. "But tell me Marine… for the administrative side… how it is going? Will our marriage be valid?Wedding planner Lake Como – Tuscany Metz, en Lorraine, Moselle, en Italy, Luxembourg
No panic… Keep cool! The agency is also here to advise and inform you on administrative steps necessary for the constitution of your file (we propose various solutions, which will adapt to your needs).
When, where and with whom you want…
Ignite your romanticism…
Celebrate peacefully!