Wedding planner & floral workshop
I adapt to your budget and your desires.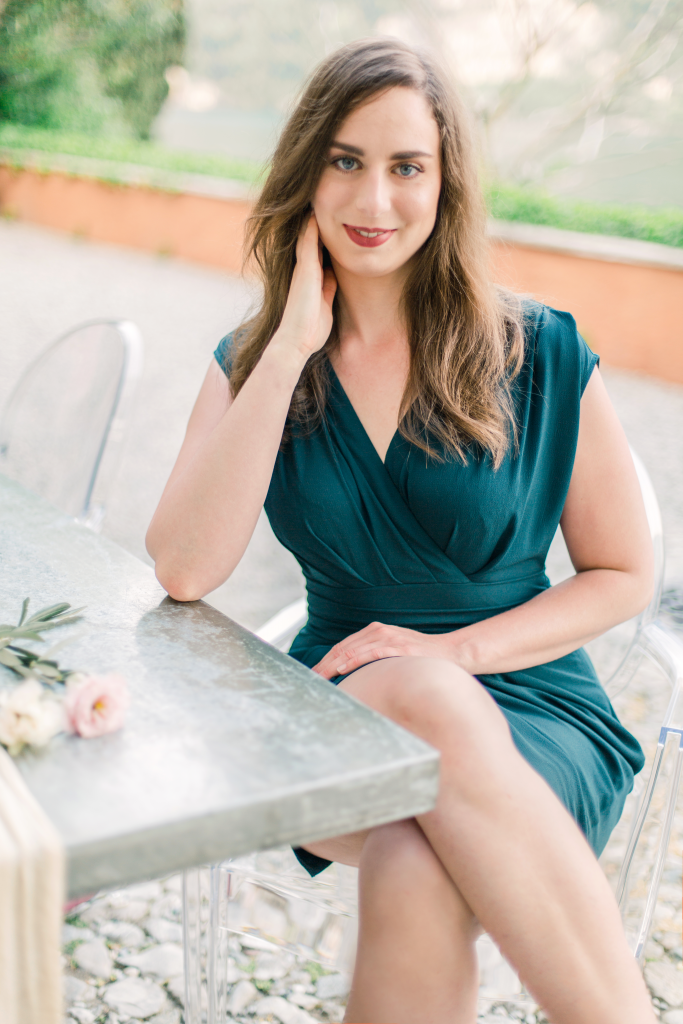 Sweet love & Confettis, it is above all me, Marine, a tall spontaneous brunette, in love and married with a big heart, passionate by the decoration and addicted to the details that make the difference.
Graduated in management and corporate law, after having worked some times in the financial sector, a strong desire to leave the world of numbers and care about the others' happiness invades me. It was after my wedding that I really decide to start: the agency Sweet love & Confettis was born.
I remain a great lover of family meetings, reunions and exchanges. Making people happy makes me happy. My brides and grooms say of me that I constantly am optimistic, rigorous with a flawless humor.
I am constantly looking for new trends, new challenges, new meetings that allow me to constantly improve myself, granting my newlyweds with fresh ideas !
In September 2018, my work of organization and Design at Lake Como (Italy) was recognized by the famous magazine Style Me Pretty. Undeniable guarantee of quality and refinement, this publication will give you a good overview of the challenges I take up successfully!
My challenge with you, dear lovers, is to write a chapter of your beautiful story, to make it unforgettable and reflecting your love and your personalities.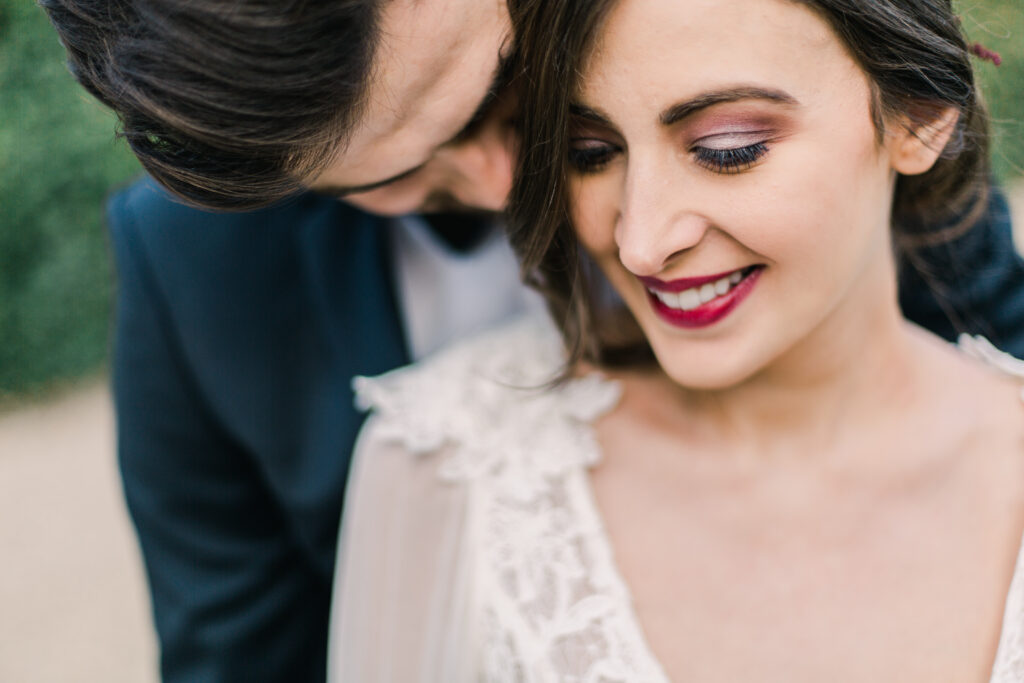 Love is not looking at each other, it's looking in the same direction
After having fully organized my wedding 100% in Italy, as well as coordinated various events in the family and friendly atmosphere, I decided to get started on the big stage of Wedding Planning and events designing. Because being a Wedding Planner cannot be improvised, I got trained by « Réussir dans le mariage » and certified Wedding Label©, the National Alliance of the Marriage Trades, to propose you a rigorous method of work and to guarantee you to have a wedding organized and designed by a professional.
As for the good mood and the availability, it's all about natural!
By appealing to Sweet love & Confettis, you make sure of a quality organization, a true listening of your desires, advices and unique ideas, of serious providers, all as talented ones as the others in their respective fields.
We bring you elegance, good humor and Love!
Because at Sweet Love & Confettis, we love our brides!
Be happy, we take care of the rest
Each story is different, each love is unique – that's what we believe in at Sweet love & Confettis. For you, I create, with the help of my service providers, happy events 100% taylormade, reflecting your personality, your history and your own love, in order to make this day a memory that will last forever.
We are by your side to make your dreams possible, and to sublimate your Day, making it memorable for you and your guests. Because it is a day you offer to yourself and share with people you love and who love you.
The keywords at Sweet love & Confettis
Located in the heart of the Grand-Est, near Belgium, Luxembourg and Germany, Marine and the agency Sweet love & Confettis are your privileged interlocutors to organize your wedding wherever your desires take you.
Should you want to celebrate your love abroad, entrust to Sweet love & Confettis the organization of your destination wedding.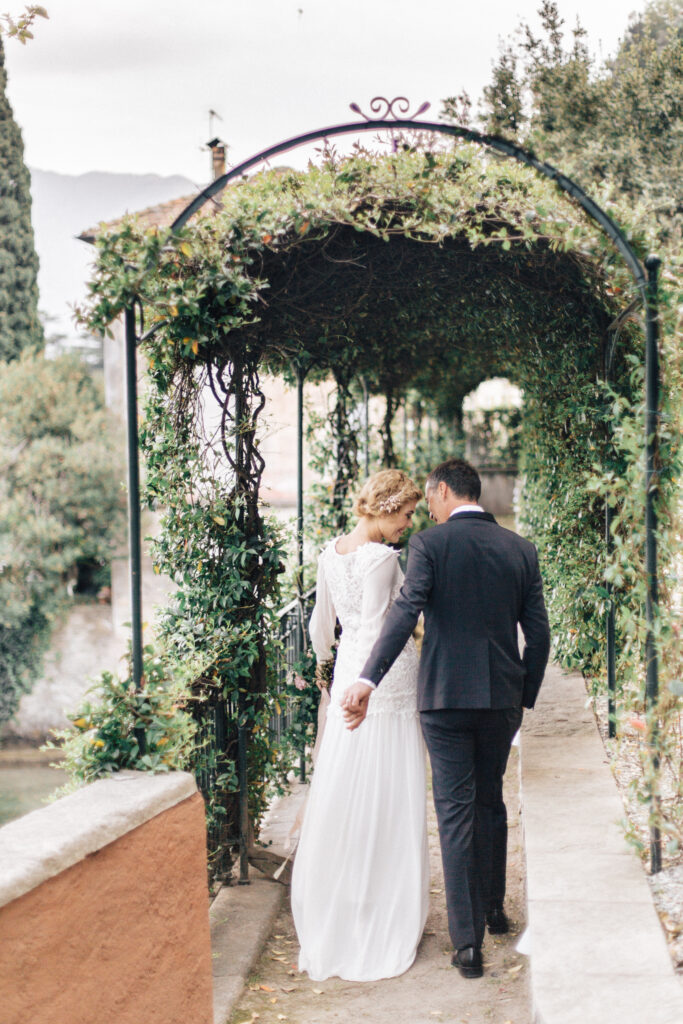 Imagine an unusual and surprising wedding in Italy on the shores of Lake Como, Lake Garda or in Tuscany surrounded by olive trees.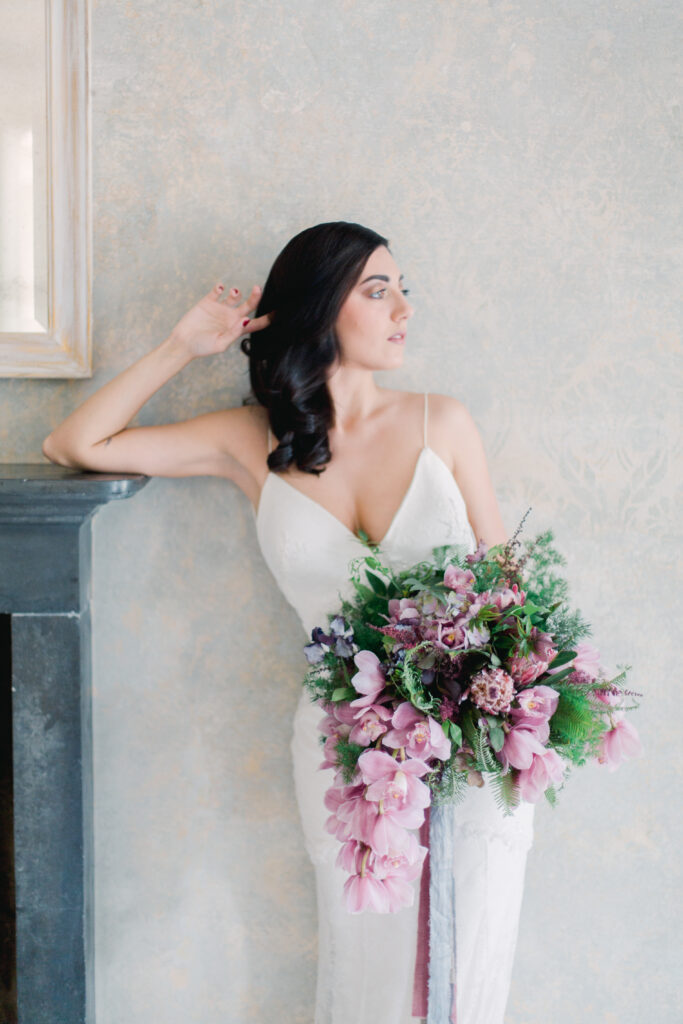 Do you dream of uniting yourself in the mountains surrounded by the snow-capped mountains? The agency Sweet love & Confettis is also based in the Dolomites.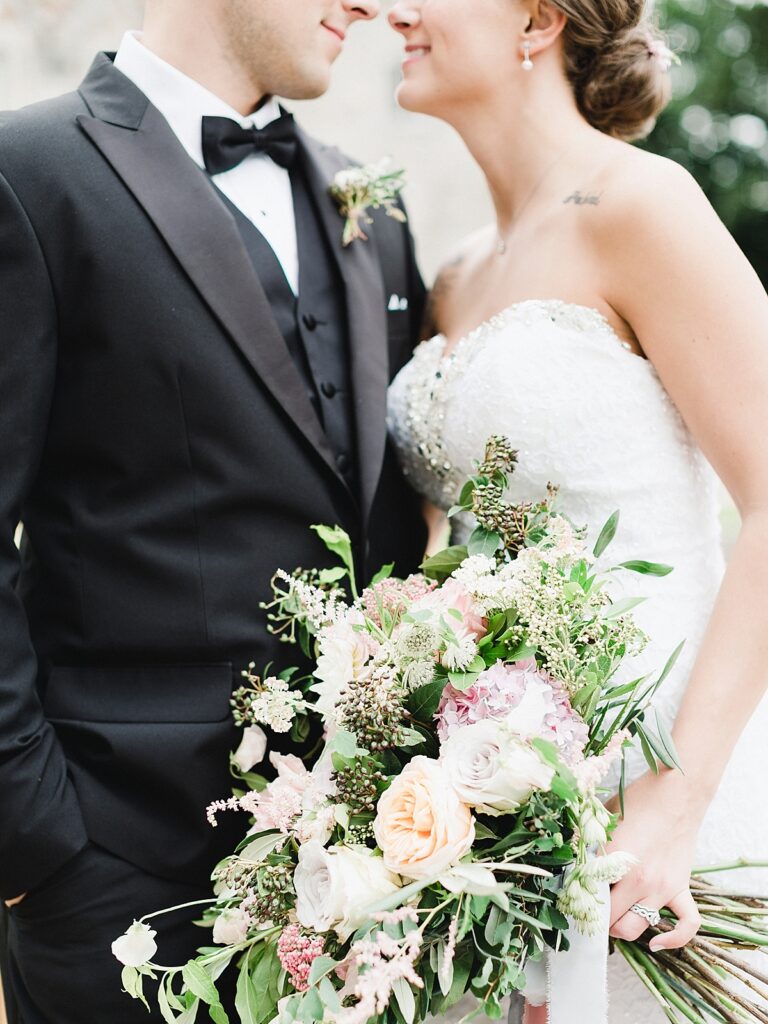 Why not let yourself be lulled by the sun of Provence or by the colors of the lagoons of French Polynesia?
At Sweet love & Confettis, ideas are not bounded and nothing is ever imposed. Our approach is personal and personalized.